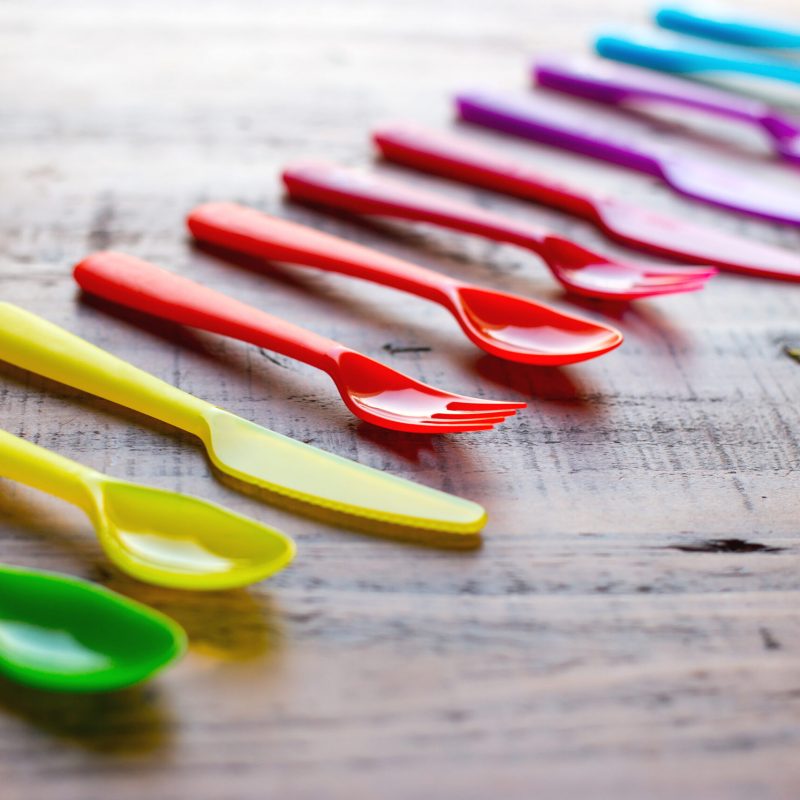 LGBTQ Youth Programs
Youth First is one of the only LGBTQ-focused programs in North Texas that addresses the challenges LGBTQ teens face at home, school and in the community.
Youth First serves LGBTQ and allied youth, ages 12-18 and equips them with the tools and resources they need to live an authentic life through year-round, free programming that decreases high-risk behaviors, reduces social isolation, and increases self-esteem.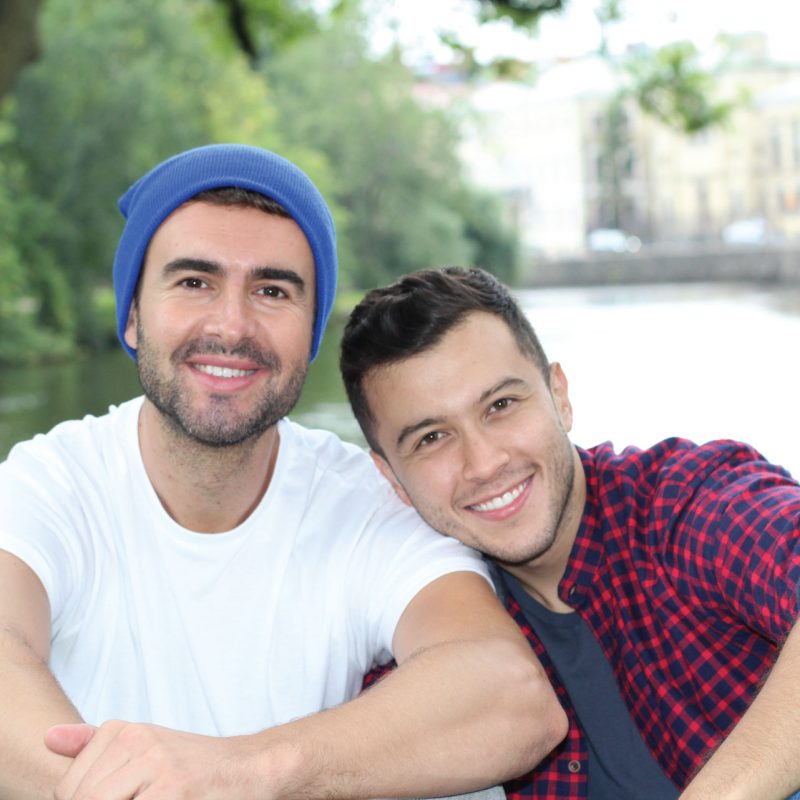 LGBTQ Adult Programs
The Center's adult programs serve the LGBTQ community age 18+. A wide variety of social activities, support programs and HIV outreach and prevention are available through FUSE, Women with Pride, United Black Ellument (UBE), Grupo Orgullo Hispano (GOH), GenderBrave and THRIVE.