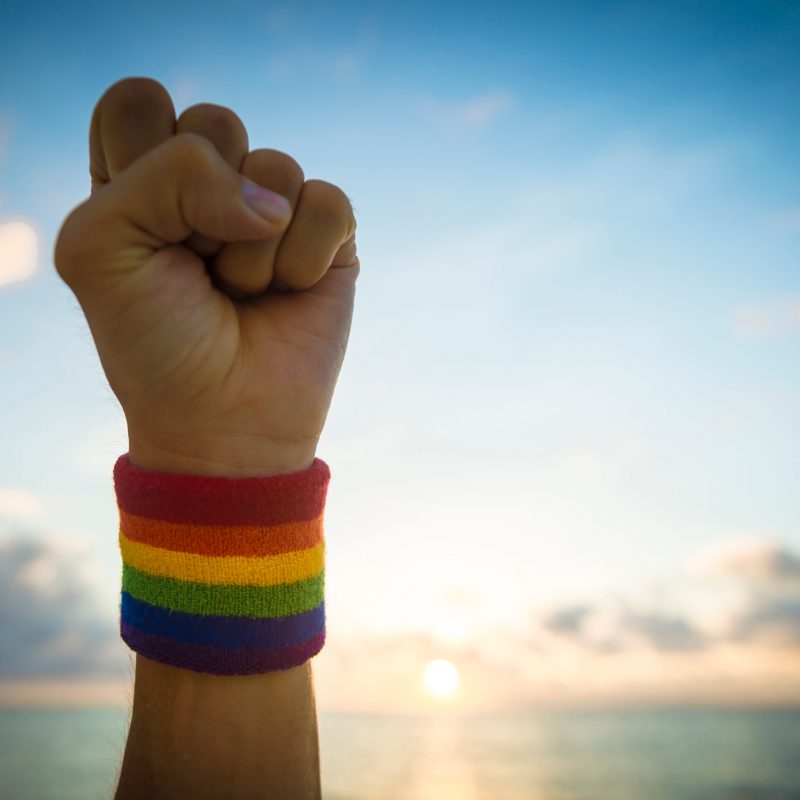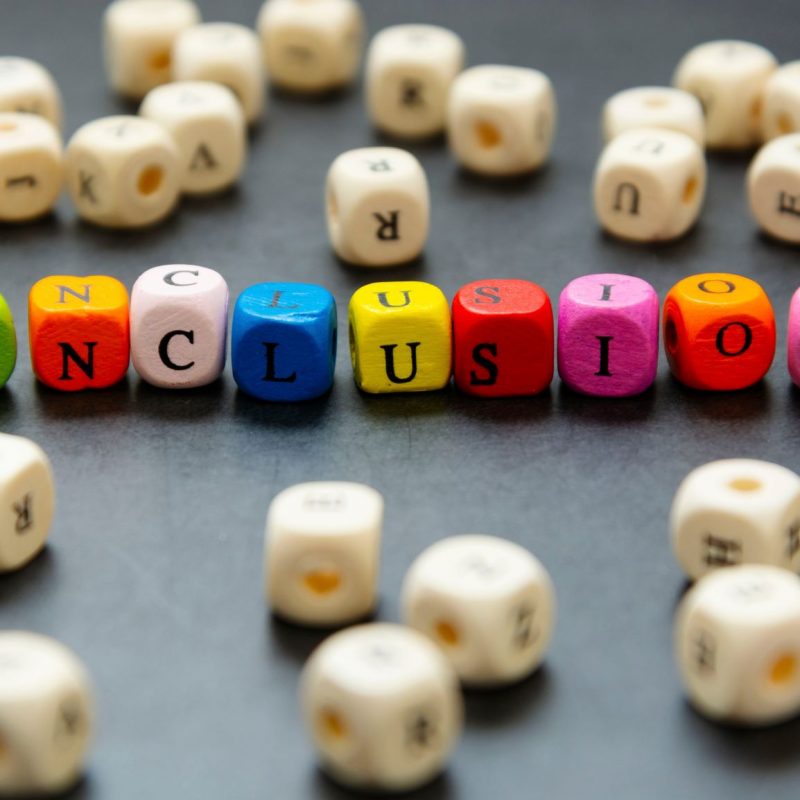 Take Action!
When it comes to advocating for the LGBTQIA+ community as well as all people impacted by HIV/AIDS, it's an important part of Resource Center's past, present and future.
Education & Training
Resource Center offers cultural competency training at the 101-level and beyond to introduce participants to LGBTQIA+ terms, proper use of pronouns, the coming out process, phobias and "-isms" and give you workplace calls to action to support and affirm LGBTQIA+ colleagues or clients.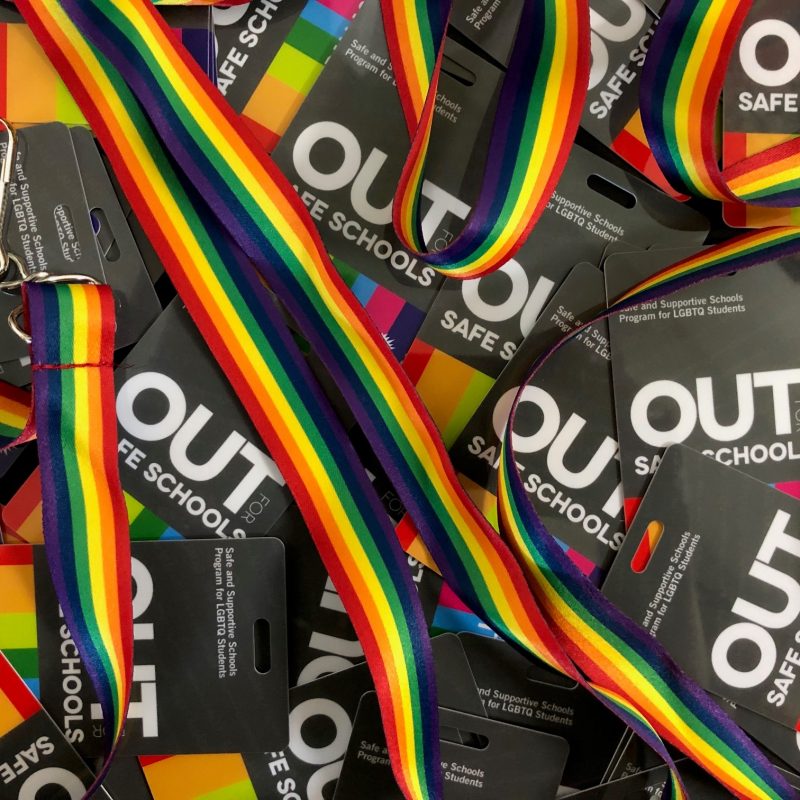 OUT For Safe Schools
Out for Safe Schools (OFSS) is a comprehensive anti-bullying training program designed to equip teachers, administrators and school staff to be visible LGBTQIA+ allies.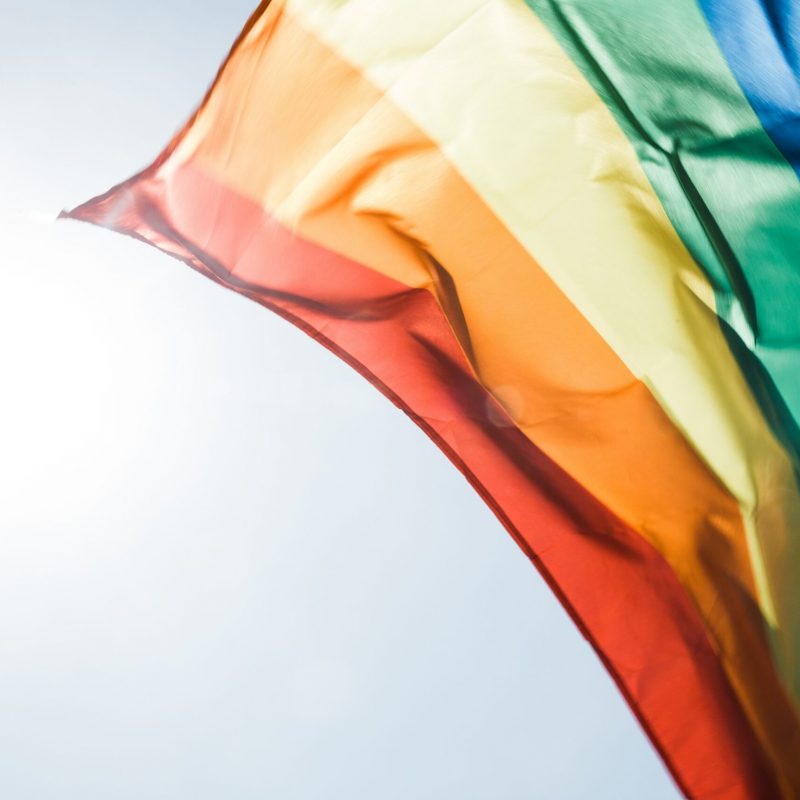 Advocacy Team
Meet Resource Center's Advocacy Team.
Related News